Social media has changed the way we perceive photography—the cameras on our phones have made us all experts at capturing our own individual worlds and preferences. And, no surprise, this has had a big impact on the world of wedding photography. So, it's no surprise that choosing a wedding photographer can be daunting for today's brides and grooms.
At Pratt Mansions Fifth Avenue, you may choose any photographer you wish. To help with the selection, when you choose us as your venue, I provide a list of my favorites. If you scroll through our website, you can see their work.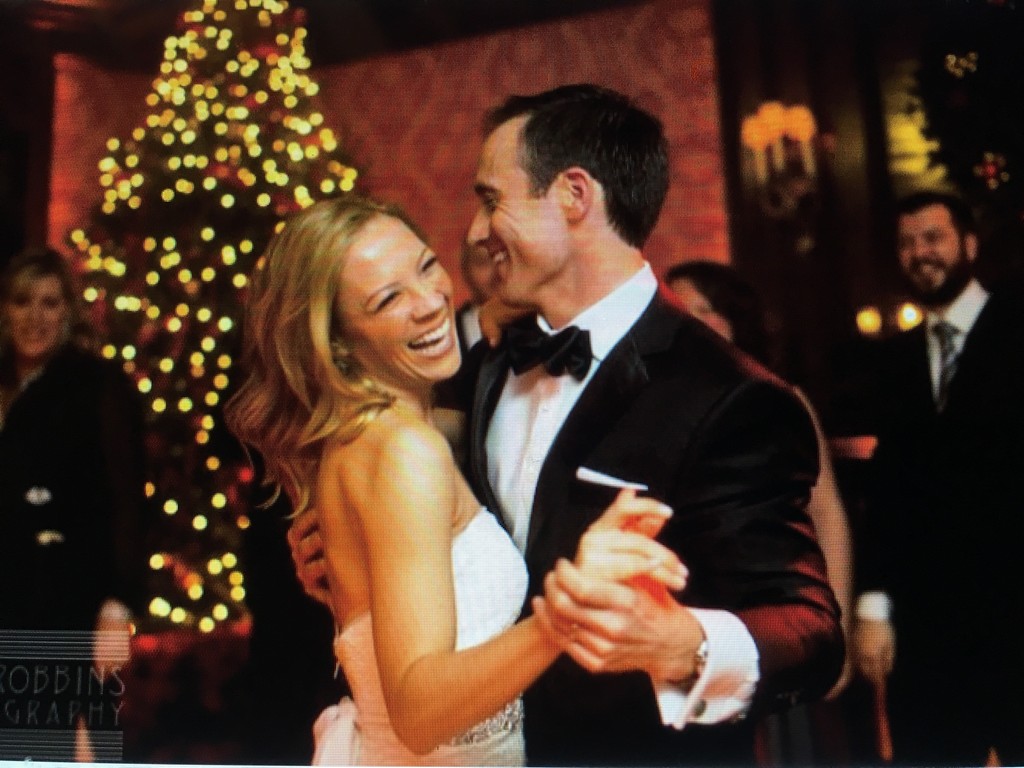 Photographers love Pratt Mansions and are always eager to return. Using a photographer familiar with the venue saves valuable time by cutting down your need to research websites and portfolios. Another big help is eliminating the need to educate your photographer about the venue. As you can see, there are favorite photo spots at Pratt that you don't want to miss: the Beaux Arts doorways, the solarium, the balcony overlooking the Metropolitan Museum. By choosing someone who is familiar with the facility, you can relax on the day of, knowing that he/she will guide you through these different locations. You'll be surprised at how comforting it is to eliminate the worry of missed photo opportunities or helping a photographer navigate the mansions.
Most important of all, it allows you and your fiancé to relax, which is essential in capturing the joy you'll want to see in your photos. "Forget the camera" is an old Hollywood mantra that never fails. There is an intimacy in capturing wedding moments that can only happen when you have trust and confidence in your photographer. A good photographer knows that creating a relationship with you is essential in allowing that to happen.
Trust begins with a personal connection. Your first interaction, usually a phone call or email, should be responded to promptly with enthusiasm (week days are best). Anyone who is making you work hard for their business should be avoided at all costs. As you interview a photographer, look for a response that tells you that they are genuinely interested in getting to know you personally. There should be a connection.
There should also be clear consistency in the photographer's portfolio, an identifiable style that will resonate with you and that you will want to recreate. You will get a great feel by checking out their social media and website portfolio, but make sure that the three of you also meet in person even if just for a cup of coffee. If you don't think this person could become a friend, keep looking. Remember, they will be sharing the entire day with you, their energy is so important because it impacts the final product.
Also, don't make the decision about photography on your own. Your fiancé needs to be comfortable with the decision too.
As you look at different portfolios, be aware of the different styles: photojournalistic, traditional, editorial, etc. Learning to identify the different styles and deciding which you prefer is important. I will go into this in more detail in another blog.
A lot of photographers suggest an engagement or pre-wedding shoot. Some include it in their package. I think these sessions are invaluable. Consider it a little bit of a dress rehearsal and a great way to get to know how the photographer works without the pressure of the big day. And these photos are always a hit.
Even if you are a professional model or actor, or consider yourselves the king/queen of selfies, the experience of being photographed on your wedding day is different. This pre-wedding shoot helps both you and your photographer gauge what kind of shots you want and how to work together. Does he/she talk you through every click or leave you on your own and silently moves around you? It actually takes quite a few rolls of film for both you and your photographer to figure all of this out. At the end of these sessions, all the jitters and awkwardness should dissolve, making the wedding day that much more efficient.
I'll have more to say about wedding photography and videography in future blogs.